Profile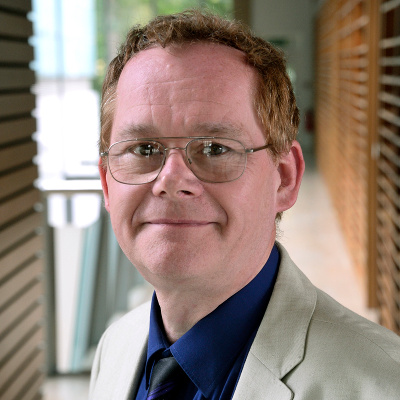 Image © Wellcome Sanger Institute/Genome Research Limited
Scientist
I have professional expertise in mathematics, astronomy, computing and genomics. I take a delight in learning about new developments in all areas of science and technology. I bring the rigour and discipline of the scientific method to all aspects of my work.
Software developer
I have been writing scientific software for almost 40 years. I have developed major projects in a number of languages including FORTRAN, C, Perl and Java.
Database expert
I am an experienced database architect and administrator, specialising in MySQL and PostgreSQL.
Problem solver
I work well in a team, contributing insights and developing new ideas. I also enjoy the challenge of setting my own goals, and I possess the self-motivation to reach those goals.
Communicator
I can explain complex ideas effectively to audiences ranging from school-children to university professors. I enjoy creating and presenting talks, seminars and training courses. I am also at ease in more formal situations such as courtrooms and live interviews which demand a considered yet immediate response as a professional scientist.